Quality Renovations for Luxury Properties
When your property is no longer suiting your requirements you have two options : move out or renovate. After taking careful consideration when it came to choosing a locations in the first place, many owners arereluctant to leave their area. Whether it is a room that needs extending, a whole new level being added or a refurbishment of a hotel lobby, the team at 4C Construction can help you.
Using our years of experience in the industry and a trusted team of builders and apprentices, we complete projects to the highest standards, helping you to enjoy your improved property sooner.
Call now for a free design appointment
What we work on
Over the years, we have completed many business and home renovations throughout Brisbane and the Gold Coast. Encountering projects of all sizes, with tailored briefs to suit each client's needs. Our team are well versed in offering a professional solution that will get you the result you want. Our team are able to complete project for.
Home
Units
High rises
Offices
Changing you home or business has never been simplerWe know how stressful a construction can be for clients, which is why we do all we can to make the experience as streamlined and convenient as possible.
We assist you every step of the way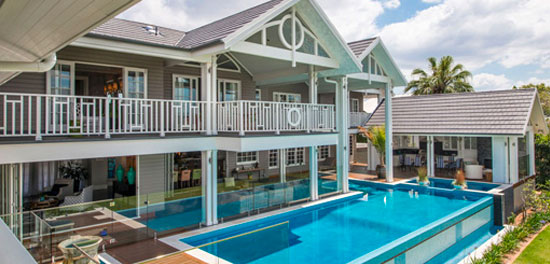 Here at 4C Construction, we take care of everything whether it is a complete restaurant overhaul in Brisbane, or home renovations throughout the Gold Coast. Tapping into our great design and combining it with professional workmanship. We can ensure a finished product that's is clean, fresh and will meet your requirements perfectly.
Design
Selections
Council Approval
Construction-

completed on time and on budget.
Not just sit back and relax – enjoying your new living area. Let's get started ! We are always excited to do renovations in all Gold Coast areas and Brisbane suburbs. Please contact 4C Construction for your free design meeting – we look forward to meeting you.
Previous Residential Renovations
Markwell Street – Hamilton
Main Beach Parade – Main Beach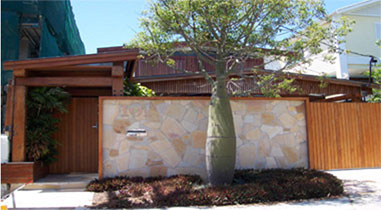 Hedges Ave – Mermaid Beach
Headges Avenue – Mermaid Beach
Hedges Avenvue – Mermaid Beach
The Sovereign Mile – Sovereign Island
Whyenbah Street – Hamilton
Hedges Ave – Mermaid Beach
Shearwater Esplanade – Runaway Bay
Admiralty Drive – Surfers Paradise
Maryland Avenue – Carrara
Sutherland Avenue – Ascot
Campbel Street – Sorrento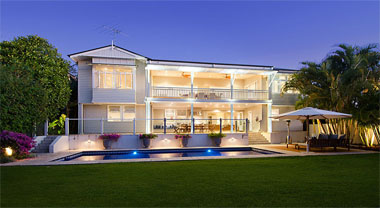 Previous Commercial Refurbishments
Previous Commercial Refurbishments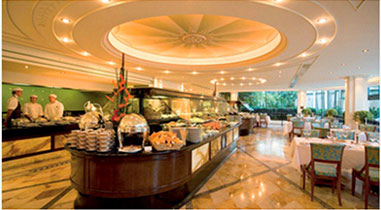 Previous Commercial Refurbishments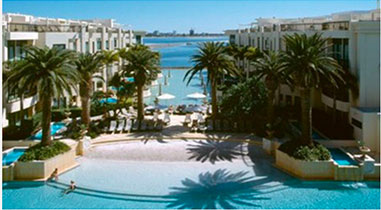 Get Our Ebrochure
We take yours dream seriously.Feel free to ask us many questions as you like.