The Luxury Home Builders In Brisbane And The Gold Coast
We offer discerned clients grand designs, iconic architecture, professional service. Our expert builders craft luxury homes across Brisbane, Ascot, Surfer's Paradise, the Gold Coast, and beyond.
Building your dream home is one of life's great pleasures. We specialise in assisting busy executive clients design and build their dream home. We make building easy for you. Stress Free. It is an executing and rewarding experience for all involved. We have the design team that will give you the 'Wow' factor. On site we are experienced professionals. We deliver high quality workmanship, on time & on budget.
Call now for a free design appointment
CALL NOW FOR A FREE DESIGN APPOINTMENT
1. We listen to you. it's your home. Your ideas, combined with our experience, produces, spectacular results.
2. We combine design, budget & construction as one (not three separate steps). This saves so much time and money, you'll be amazed.
3. We produce a fully itemised quote- listing everything – so you can see where every dollar is to be spent. That's real communication.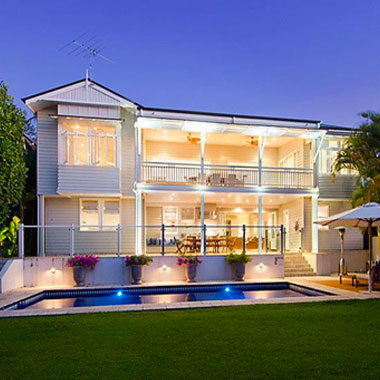 Let us make your existing home even better with quality renovations
Our team knows how attached you can get to your home, that's why our home renovations are always designed to enhance your existing home, keeping all the characteristics you love and adding more to create your ideal home.
Why 4C Construction build the best luxury homes
For your peace of mind – we have a long established great reputation for outstanding service. We have awards for the best quality workmanship the building industry can produce. That means you are dealing with the best in the industry. That's your guarantee of peace of mind. Let's get started! We love to build high quality homes in all areas of the Gold Coast and Brisbane. Please contact Hampton Home Construction for your free design meeting. Give us a call or email. We look forward to meeting you.
Luxury Homes & Renovations Gold Coast Builder Hampton Home Construction – Best Builder on the Gold Coast.
Call us today to discuss your luxury home build
If you want to build a stunning luxury house that you'll love to return to for life, look no further than 4C Construction. A gorgeous house is the result of all the little details coming together perfectly, and we are the builders to make sure they do. Call us on 07 5525 0722 or fill in our online enquiry form and we'll get back to you as soon as we can!
Get Our Ebrochure
We take yours dream seriously.Feel free to ask us many questions as you like.