Eco Design
Eco Design is an innovative approach to designing your home that takes into consideration the environmental impacts of your home during its whole lifecycle.
4C Construction are experts in this field and use building solutions that are environmentally friendly and lead to a reduction in the consumption of materials and energy without compromising the quality and appeal of your home.
4C Construction can advise you on :
Ways to design your home to avoid the need for air conditioning, saving you money and making your home more comfortable to live in.
Positioning the aspect of your home to optimise the free energy of the sun and minimise heating to unwanted areas and utilising cross flow of air to cool down your home.
Choices in appliances that will have a long lifetime and low energy costs
Water efficiency products and designs for your home and garden
Water recycling and waste management options
Solar Power – harnessing the power of the sun to reduce your energy costs
Low E Glass
Low E stands for low "emissivity". This type of glass is an energy efficient way to control the heat being allowed in and out of your home.
Low-e glass allows visible light to pass through it but blocks heat-generating ultraviolet light, requiring less artificial heating or cooling to keep a room at a comfortable temperature.
At 4C Construction we can design your home using low-e windows which can reduce energy lossbetween 30 – 50 percent. This helps reduce your heating and cooling costs significantly.
Smart Wiring
Smart Wiring is the affordable way to wire your home to make the most of life, now and in the future. This option shares all of the home essential digital services throughout your home to any room of your choice.
4C Construction can offer you Smart Wiring as a standard home wiring system that lets you combine phone & fax lines, pay TV cabling, sound, computer and Internet, intelligent lighting, security, home automation, and much more, at the one time and it gives the flexibility to add and change in the future without expensive re-wiring costs.
Weather You want:
Music piped through to different rooms within your home from a CD Player or iPod,an integrated alarm system
Your home to light up to welcome you home
Your home theatre lights to dim on cue
Then the option of Smart Wiring could enhance the enjoyment of your new home or renovation.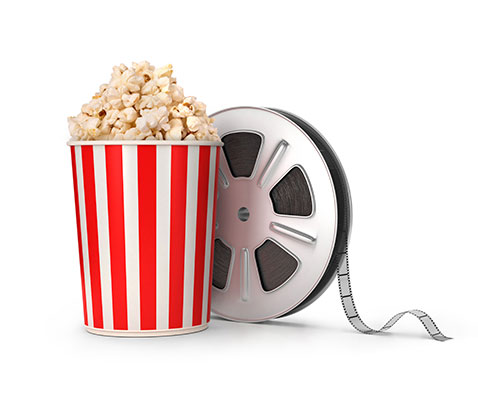 Home Theatre
There is nothing like having a home theatre system with all the components that literally make you feel like you're at the concert or in the movie theatre whenever you're listening to music or watching a blockbuster movie.
At 4C Construction, we can advise you on the latest technologies for your home theatre experience. From the latest 3D screens, amazing surround sound from top brands like Sony, Bose and Sonos – whatever your needs, 4C Construction can turn your home theatre into the ultimate luxury theatre experience.
Get Our Ebrochure
We take yours dream seriously.Feel free to ask us many questions as you like.